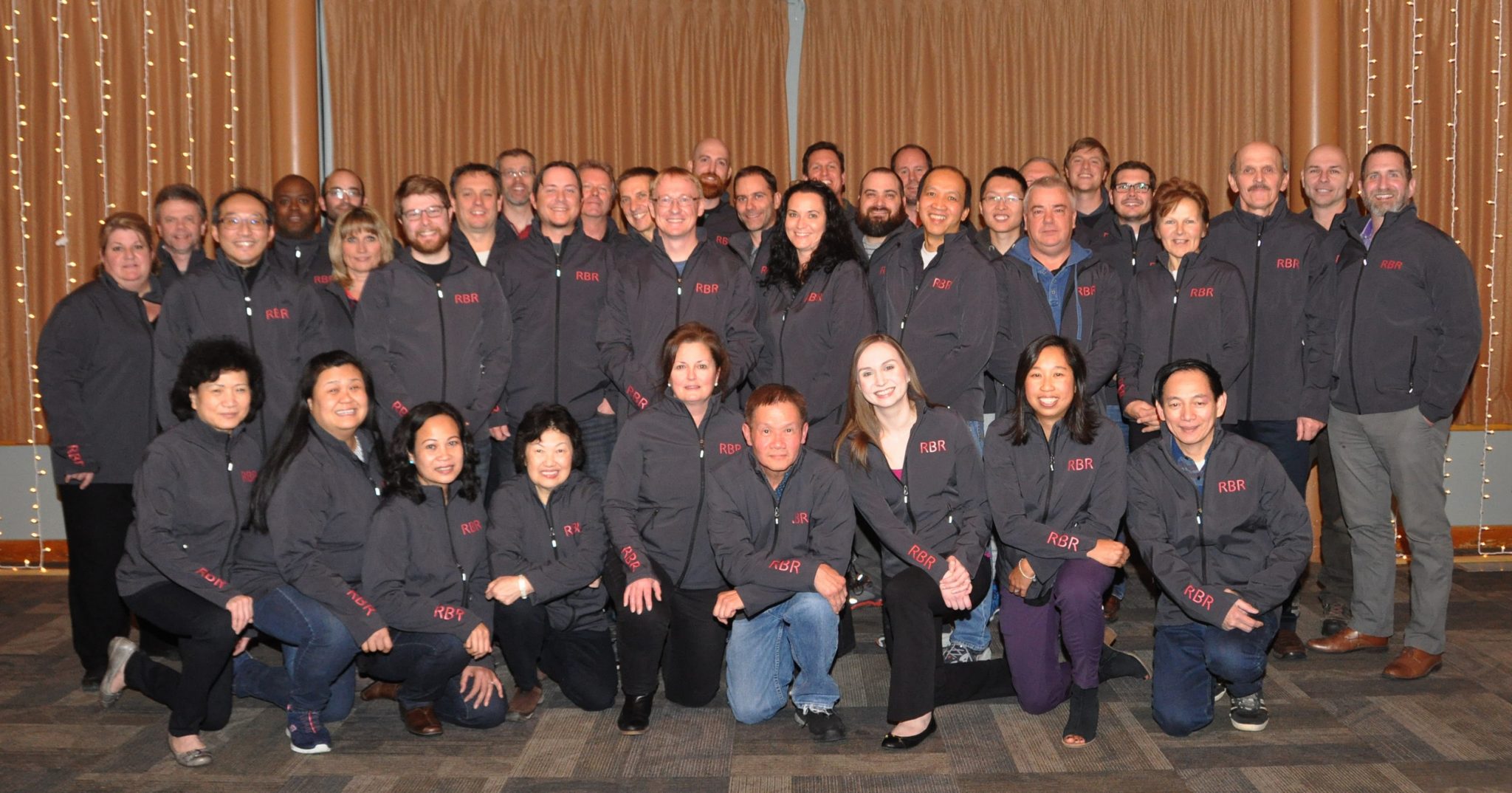 At RBR, we believe that our employees are our most valuable asset. In fact, we attribute our success as a company in part to our ability to recruit, hire, and maintain a skilled and productive work force.
RBR invests considerable effort into research and development, which is carried out in collaboration with customers to ensure that the instruments produced are precisely what the customer wants and can afford. RBR is a global leader in oceanographic instrumentation, providing competitive and innovative products to scientists and researchers worldwide.
Come join our team and help measure the blue planet!
Contact HR
RBR was recently honoured at the Best Ottawa Business awards with a 2016 Best Business trophy. The creative folks at Waterbridge Media put together this quick video about the company and our future. Take a look and then check out our open positions.
RBR endeavours to make our site accessible to any and all users. If you need assistance completing the application process, please contact us at +1 613-599-8900 x266 or at hr@rbr.cn This contact information is for accommodation requests only and cannot be used to inquire about the status of applications.
Don't see an open position that fits?
We're always looking for talented people, so feel free to send us your resume. If your background and experience suits our needs, a member of our team will be in touch. We look forward to hearing from you!
Contact HR
RBR 期待您的加入!
作为全球海洋仪器制造商,RBR正式在青岛增设办公室,以发展国内业务、为国内用户创造最佳用户体验。现诚招行业经验丰富的商务经理1名,负责领导中国地区的业务发展及商务活动。
主要职责包括:
规划中国市场的增长战略、管理中国市场的运营活动

领导新的业务发展计划
协调与当地合作伙伴间的销售和市场营销活动
负责实现年度销售目标
为所有RBR客户保持愉快的客户体验
了解RBR更多资讯,欢迎查询 rbr.cn。
如果您需要更多信息,欢迎您联系与会的RBR团队或扫描微信二维码。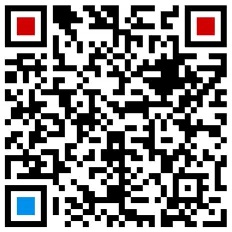 任职要求:
本科及以上学历,工学、理学及其他科技类相关专业

10年及以上商务工作经验、团队管理经验。
出色的解决问题和分析能力
在决策、沟通和业务开展过程中,坚守正直、诚信的道德标准
能够有效带动团队、具备出色的领导力
优秀的业务规划和团队组织能力
良好的英语沟通能力(口语及书面语)
深入了解中国海洋科技行业
在业务发展、市场开拓方面具有成功经验
在与行业相关的高校、研究机构和政府组织中具有广泛的联系
Are you a scientist or engineer that wants to do more? Do you want to get involved with more innovative projects? Do you want to travel to more conferences, visit really cool labs and connect with great people? Do you want to throw really accurate and valuable equipment into the ocean, out of a plane, or strapped to the back of a robot – perhaps never to be seen again? Do you want to have a fun career while doing meaningful work to make a difference to people and the planet?
RBR creates instruments to measure the blue planet. From the ocean abyss to the polar ice cap, our sensors track water parameters such as temperature, depth, salinity, dissolved gases, pH, and many others. Leading scientists and engineers from around the world are using RBR equipment to answer important environmental questions and RBR equipment is enabling them to develop innovative measurement solutions that are deployed in the surf zone, mounted on underwater drones, dropped out of planes, towed behind boats, and sent to the bottom of the deep, dark ocean. Our customers are creative, outstanding, and growing quickly.
We are seeking a creative and outstanding Technical Sales Manager to support our customers and continue to fuel our rapid growth. You will be joining a great team of respected technical sales and engineering professionals in this fantastic opportunity for personal and professional growth, and to make a difference to the future of our world. Come join us!
Key Responsibilities:
Executes the full technical sales cycle, including:

– Prospecting new business opportunities
– Setting up and managing customer meetings
– Responding to customer inquiries
– Presenting unique, competitive capabilities of relevant instrumentation
– Writing basic quotations as well as complex proposals
– Following up all communications

Engage in collaborative projects with customers and present results at technical conferences
Develop and host technical workshops for academic and commercial customers
Travel approximately one week each month to customer meetings, conferences and workshops
Qualifications:
Undergraduate or graduate degree in oceanography, marine science, engineering or related field

Three years relevant scientific research, engineering, or technical sales experience in North America
Experience collecting and analyzing ocean science data
Energetic personality and confidence when approaching new people and organizations to forge new relationships
Confident public speaking, demonstrated technical writing, and ability to develop and present information in a clear and compelling manner
Motivated self-starter with drive to pursue new areas and gain understanding
Integrity and ethical approach in decision-making, communications, and actions
Excellent command of the English language (oral and written)
Must demonstrate "Sales DNA" is in your blood
To apply, please prepare a cover letter that references RBR, how you are uniquely qualified for this role, and what you would contribute to our team. We offer competitive salaries, generous holidays, a comprehensive health plan, a private RSP fund with matching contributions, and a very flexible work environment.
Apply Now